Hyaluronic Acid injections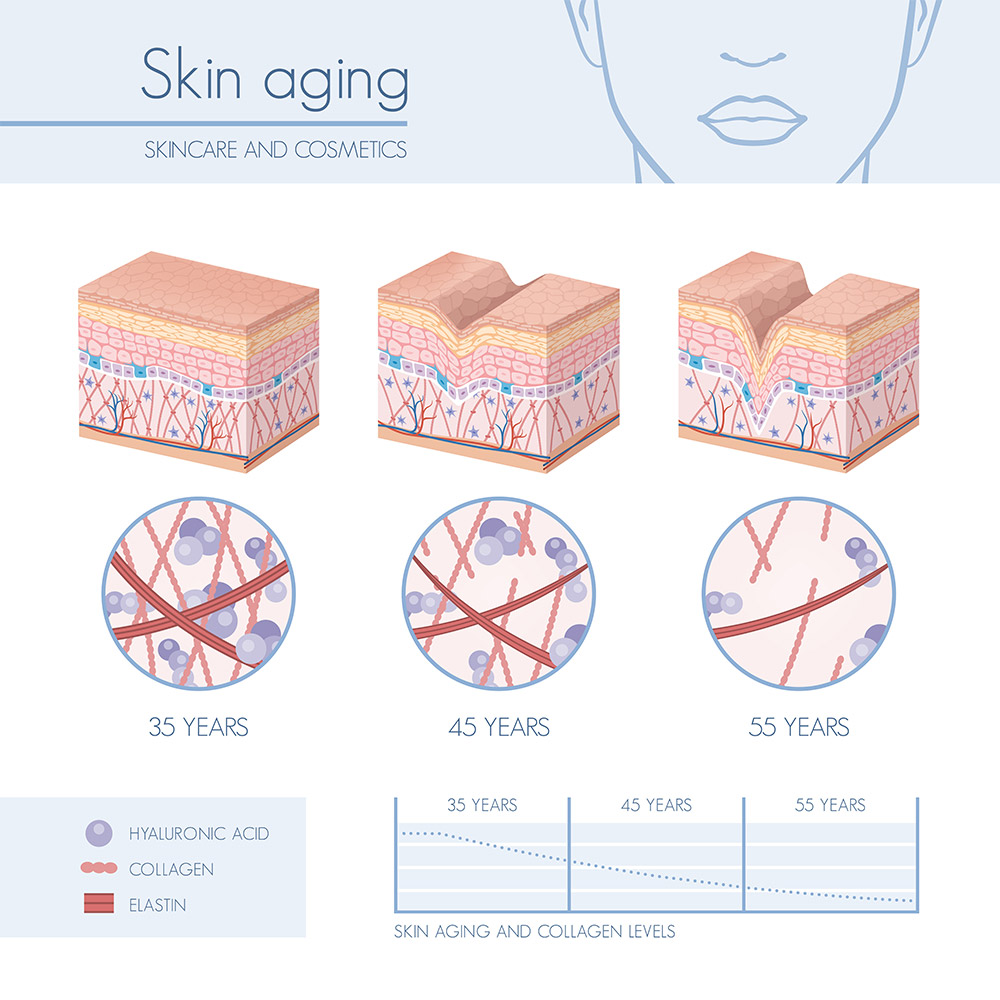 Rehydrate naturally
Hyaluronic Acid injections
Hyaluronic acid exists naturally in the skin and is the main moisturizing agent of the dermis.
Skin aging is characterized in particular by a decrease in its concentration, the consequences of which are a sagging of the oval and the appearance of unsightly wrinkles.
The injection of hyaluronic acid fills in wrinkles and furrows and instantly rehydrates the skin.
The effects of the injection are almost immediate and last about a year.
Several densities of hyaluronic acid allow doctors to sculpt the following areas :
Cheekbones: dense hyaluronic acid
Furrows and wrinkles: medium density hyaluronic acid
Lip contours: specific hyaluronic acid
Dark circles and fine lines: fluid hyaluronic acid
Hands: high density hyaluronic acid
Other possible injection sites: bridge of the nose, earlobe, correction of scars, etc.