Laser for pigment spots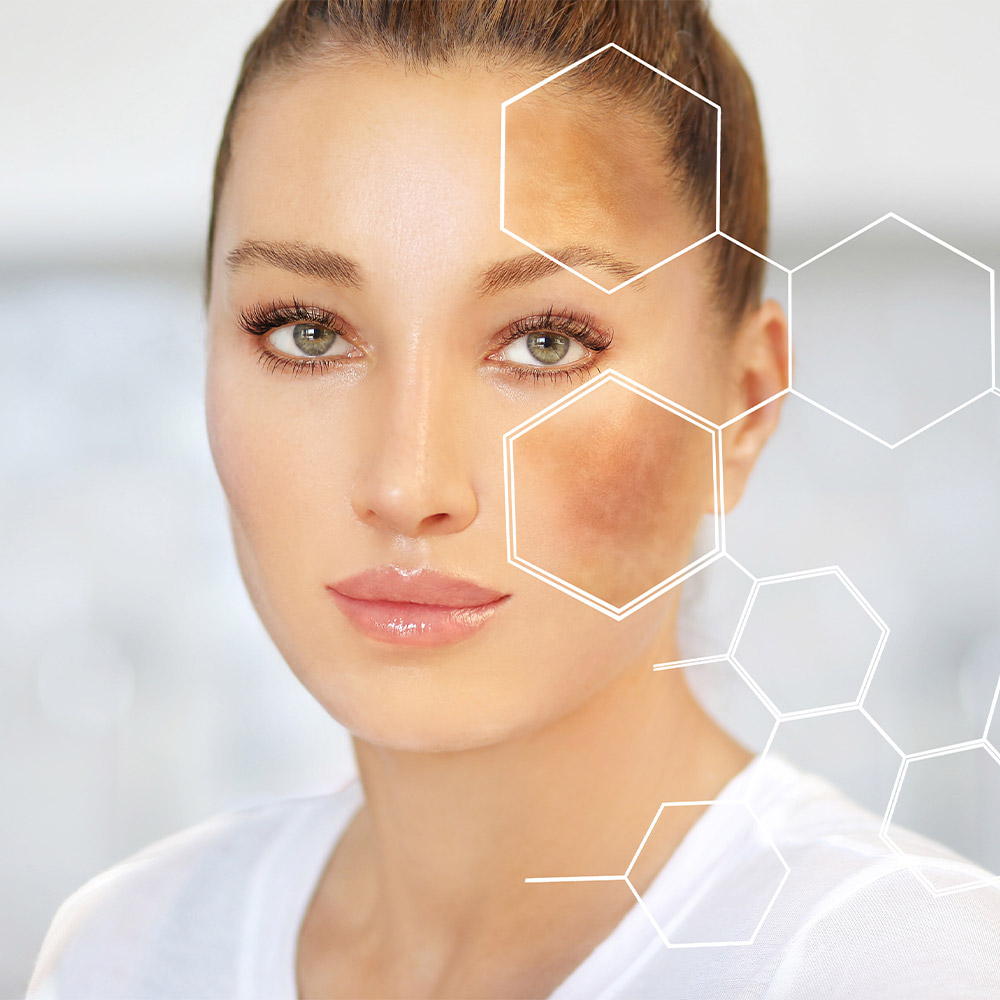 Pigment spots are the main sign of premature aging caused by the sun.
The most effective treatment is the ALEXANDRITE Laser.
On the hands, neckline or face.
The treated spot will darken, crust and peel off after a few days.
It is strongly recommended not to expose yourself to the sun after the treatment for 3 to 4 weeks (risk of repigmentation).