Resorbing notched sutures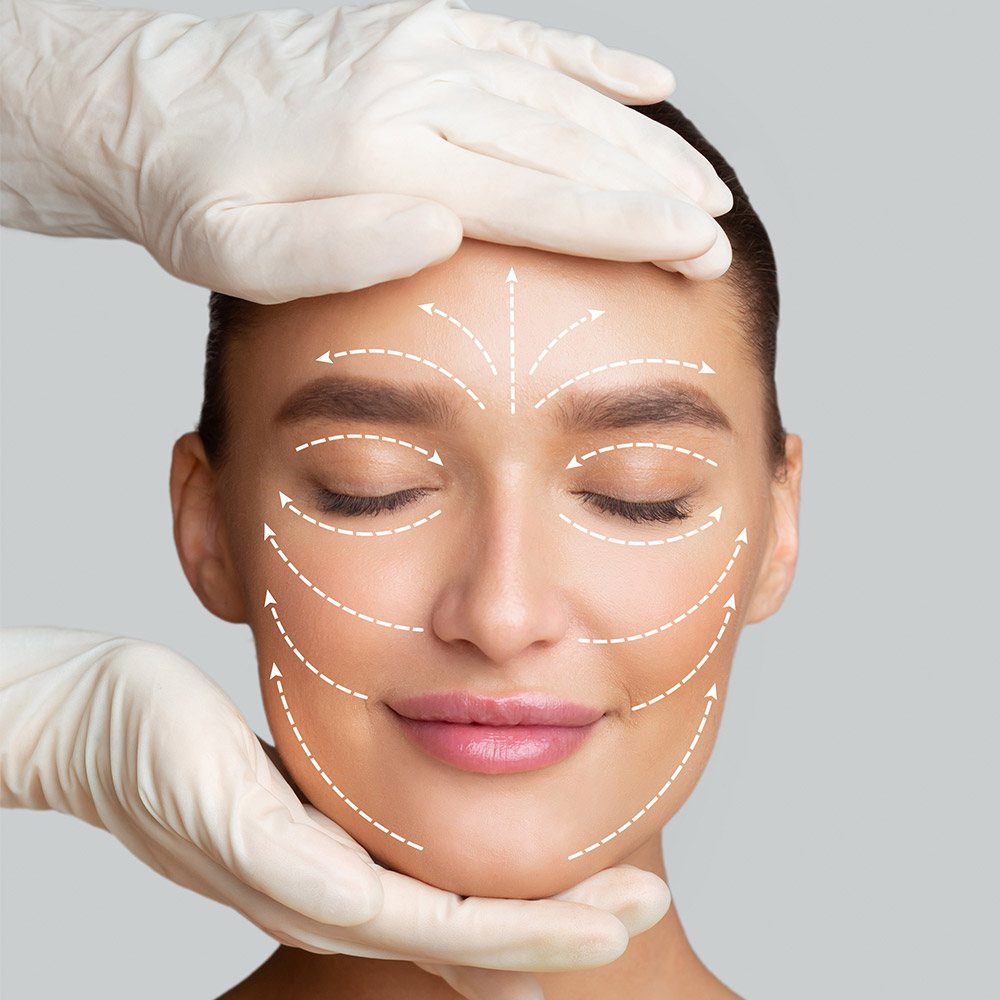 The medical facelift
Resorbing notched sutures
Innovative technique allowing the repositioning of volumes and the lifting of the face and neck.
The latest generation of absorbing notched sutures allow for the long-term resynthesis of collagen fibers for better tone.
For a personalized result, the number of threads and their placement is adapted to each face, according to a procedure developed by Dr. Anne Allard.
This procedure is followed by a short period of social eviction.
The effects last up to 18 months.
MAIN TARGETED AREAS :
The oval and contour of the face
The side of the cheeks and the cheekbones
The neck
The eyebrows