Photorejuvenation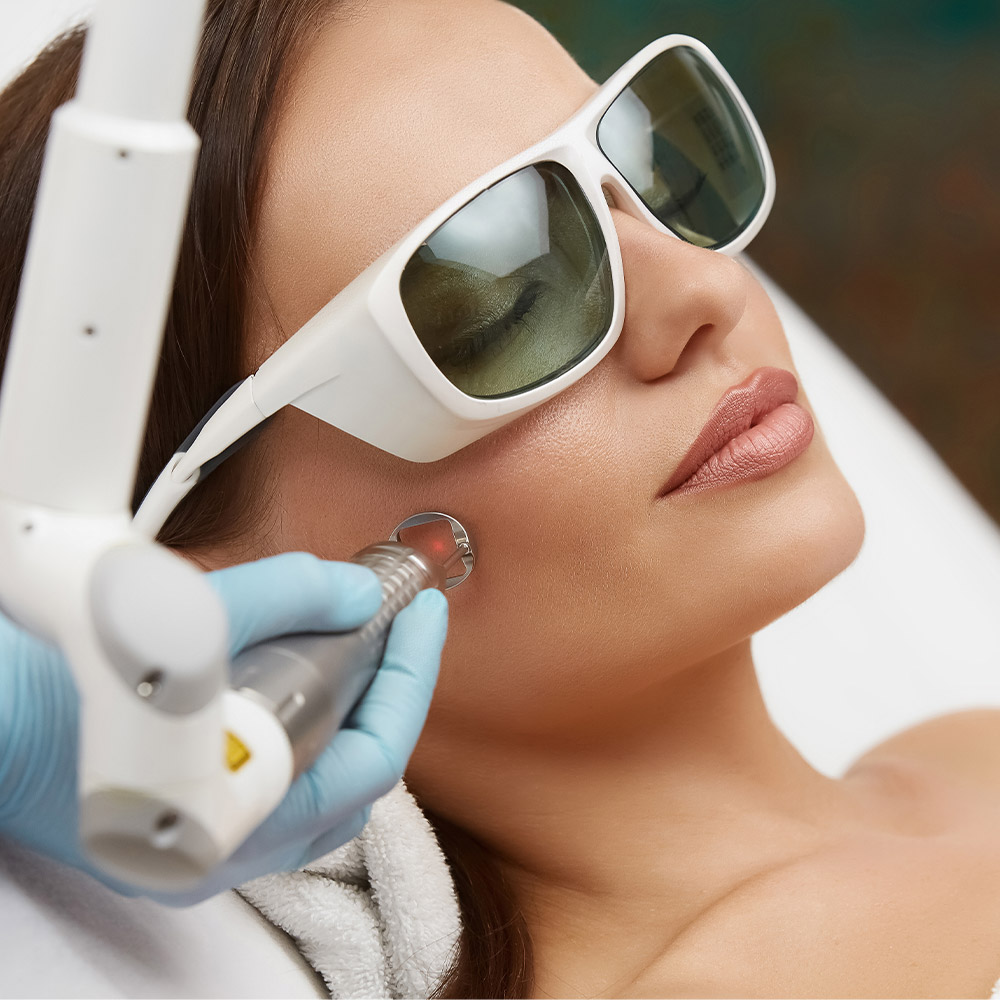 Stimulate the dermis with the YAG laser
Photorejuvenation: for face and neckline
PHOTOREJUVENATION: FOR FACE, HANDS AND DÉCOLLETÉ.
Stimulation of collagen fibers with the YAG laser, improves skin texture, tightens pores, stimulates skin tone.
Laser protocol in 2 steps for 2 depths of action (dermal and epidermal stimulation).
Plan for 1 session per month, 3 or 4 times, for optimal results, outside of peak periods of exposure to the sun.
INDICATIONS  :
Face
Neck
Neckline
Back of the hands